Dear Reader,
It's taken me over 15 years to finish writing this editorial—or, for that matter, to put out this first issue of BoBirdie.
So, why so long? And what the heck is a "BoBirdie"?
You've heard life gets in the way of our best laid plans. I started playing golf to get through some hard times (divorce). In those days, it seemed the only moments I could truly forget my problems were when I was correcting my lefty slice or chipping wiffle balls with my boys. I moved back to the Valley, where I was raised, and instantly fell back in love with the mountains, valleys, rivers and, yes, golf courses. Photography, design and writing were all passions of mine—so a magazine about golf in the Valley just made sense. A job promotion put a damper on the idea until years later when I decided to retire and try on a new hat.
The hat happened to be a bright green bucket hat that made me look like Gilligan, but nonetheless, it was time to dust off the magazine and give it a run.
I'm a bit of an unconventional magazine editor; I didn't speak until seven years old (with intensive speech therapy), and I've got about every learning disability in the book. I like to say a lifetime of mispronunciations has made me a made-up-word expert. So, what is a "bo-birdie"? It's actually two things we golfers think about quite a bit: a bogey (something we desperately avoid), and a birdie (something we chase). Our best-case scenario? Few bogeys and lots of birdies—hence bo-birdie. And hence BoBirdie, Shenandoah Valley's first lifestyle magazine focused on golf and golfers' experiences. Food, beer, lodging, music…BoBirdie will cover everything that best complements this wonderful/awful game.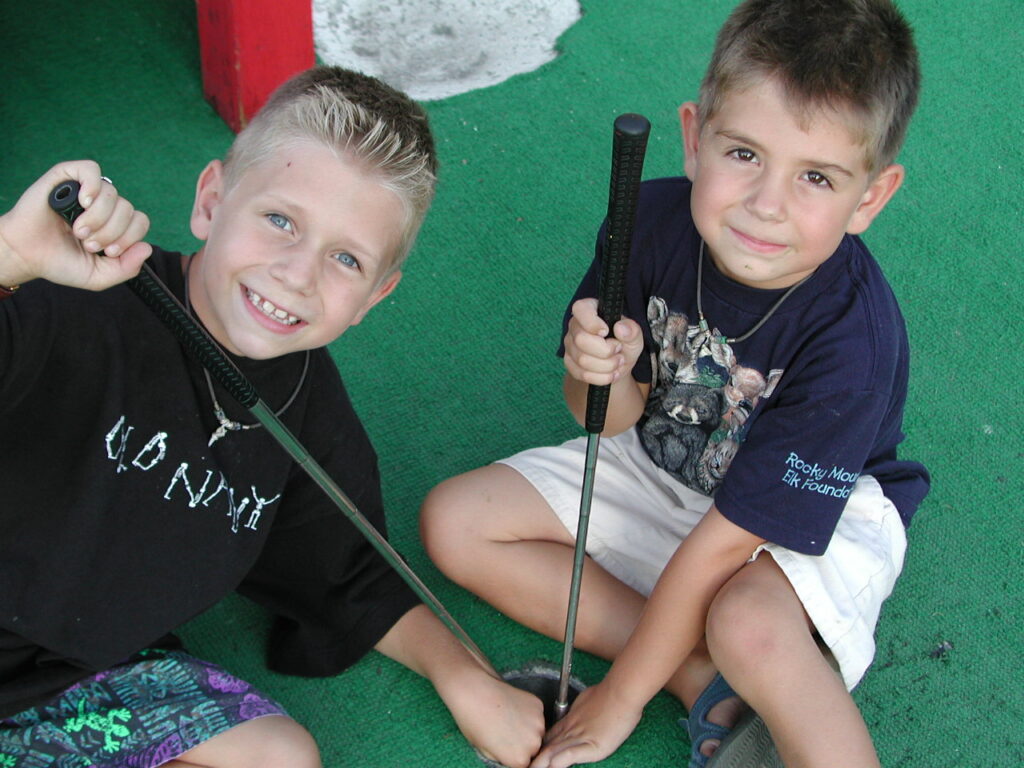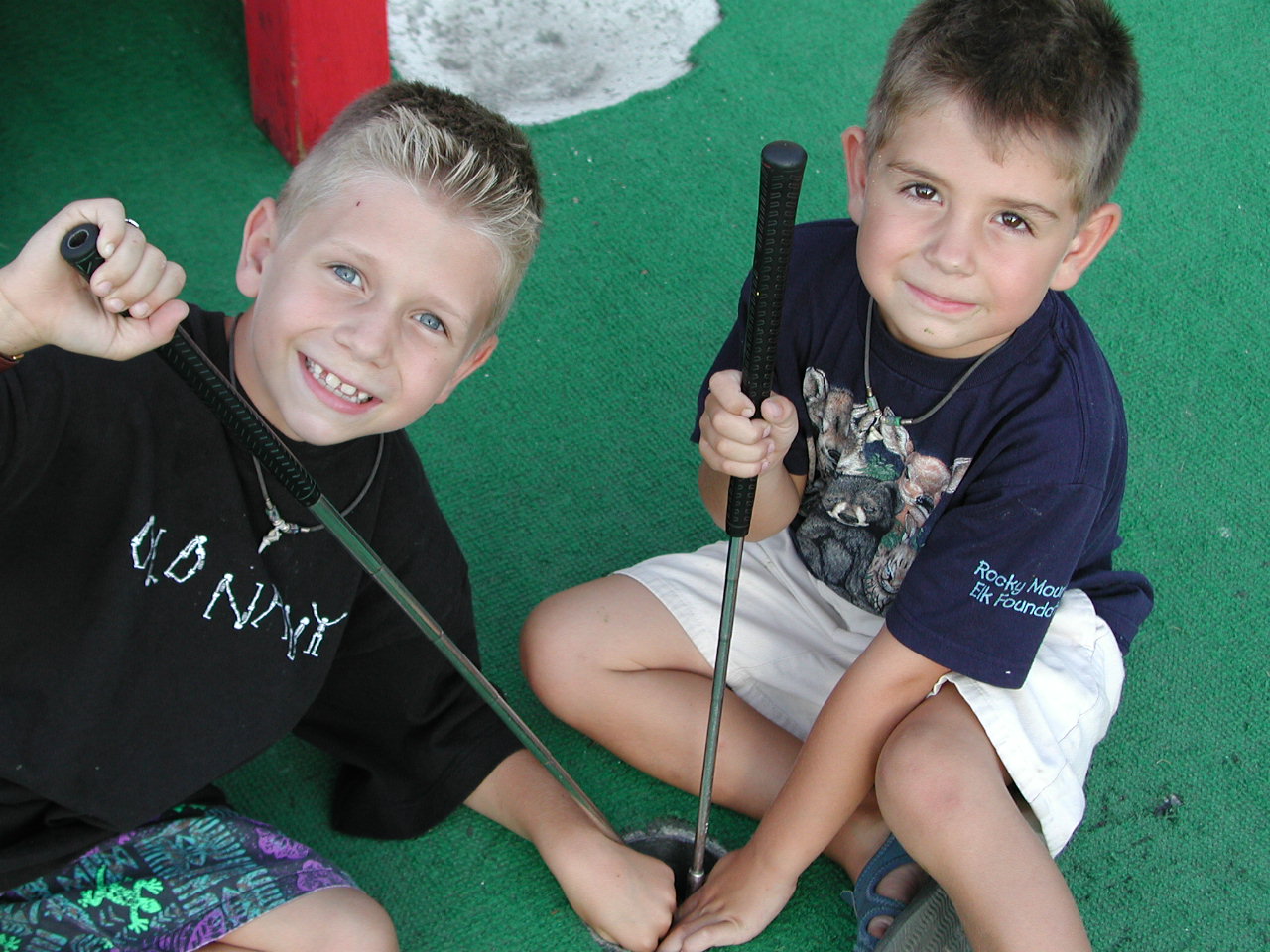 Let's celebrate the beautiful Shenandoah Valley and all its golf-related adventures. Through the written word—and through photography, paintings, technology, video, audio, etc.—we'll shine a spotlight on the very best stories. And using print, digital, and social media, we're equipped with all the right tools to get this done.
I'll do my part to listen and let you, the reader/viewer, steer the ship (or "hit the drive"). We're not about instruction, lessons or equipment…that's already being done well by other magazines. Instead, BoBirdie will focus on the personal. We'll publish player profiles, restaurant reviews, high-quality photography…even an occasional humor piece. Rather than viewing the Valley's dozens of unique courses as competitors, I see them and their eccentricities as parts of a whole, making the Shenandoah Valley a one-of-a-kind golf destination, and building a game that hopefully will be around for a very long time.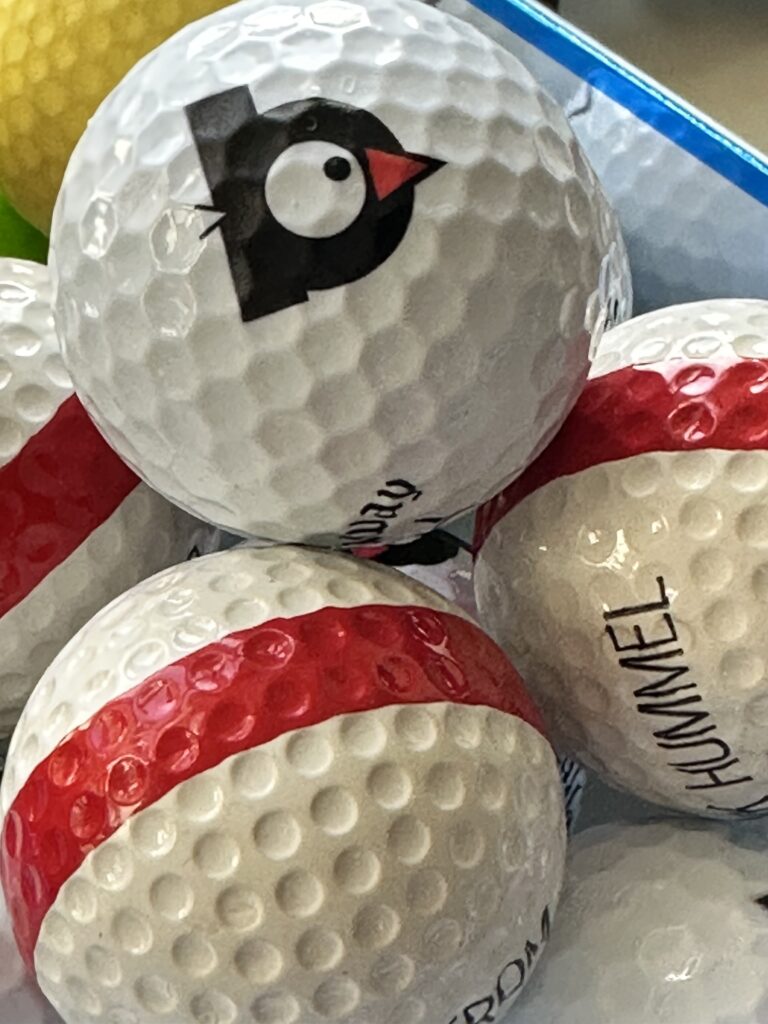 Golf is so much more than just golf…it's mouthwatering meals, wacky characters, and breathtaking courses. From bunkers to burgers, let's explore every inch of this game we all love/hate/couldn't live without.
Thanks for being part of this journey!
Jefferson Burgess/BoBirdie