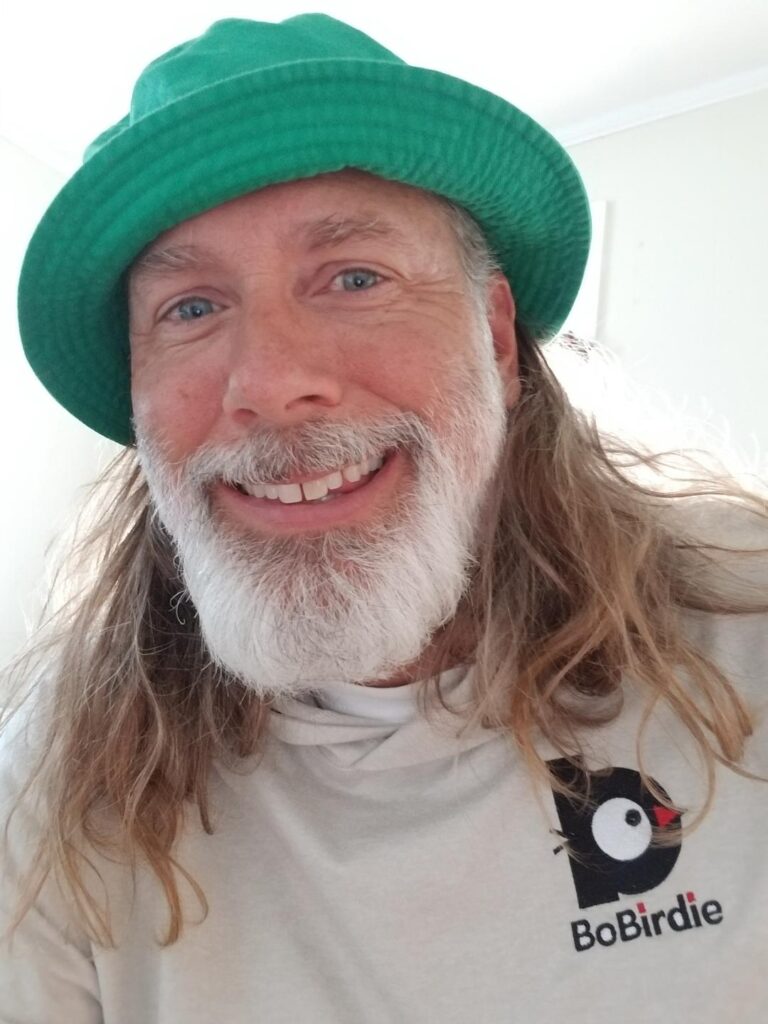 BoBirdie magazine was founded in 2023 out of Jefferson Burgess's love of the Shenandoah Valley and passion for golf.
We will celebrate the beautiful Shenandoah Valley and all its golf-related adventures. Through the written word—and through photography, paintings, technology, video, audio, etc.—we'll shine a spotlight on the very best stories. And using print, digital, and social media, we're equipped with all the right tools to get this done.
A hard copy Distributed several times a year and online content is updated frequently.
Love Golfing in the Shenandoah Valley? Interested in being a contributor? Click here for guidelines.