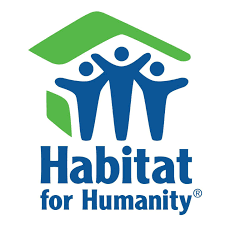 The wind was horrendous at our inaugural Central Valley Habitat for Humanity Golf Tournament at Lakeview Golf Club in 2021. Gusts blew so hard that some carts lost their tops, and a tall tree fell at the ninth hole on Peak. The good news was that if you regularly sliced or hooked, your ball flew straight half the time. 
Players all raved at the tournament's organization and pace of play. This tournament raised $37,000 toward affordable housing. I hear that is pretty good for a first tournament. While I don't play golf myself, I credit the well-run tournament to the fact that I am from Augusta, GA. It's in my blood.
Every year, I help Central Valley Habitat for Humanity bring together Shenandoah Valley golfers to enjoy this charity golf tournament, raising money for the building of affordable housing in our communities.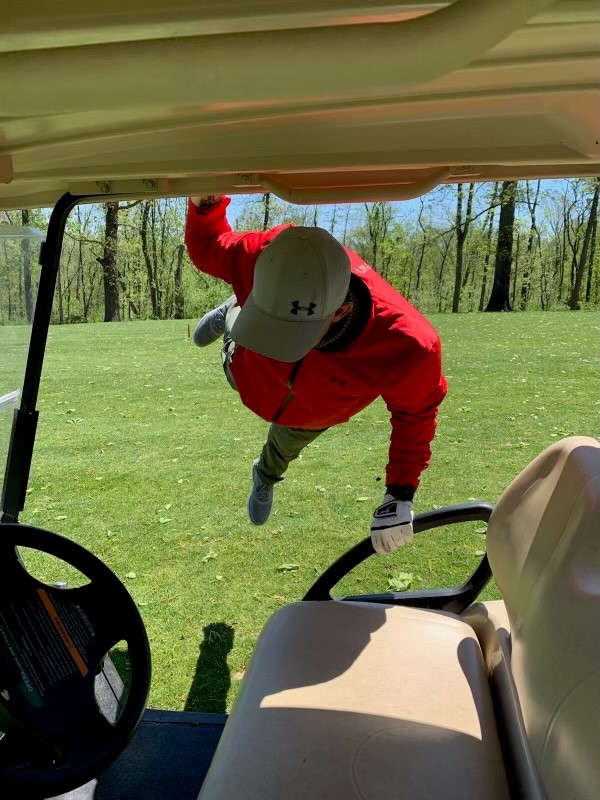 Our 2023 tournament will be held on May 5, 2023. At this tournament, due to the great response and tour-out, we are going to two flights, one in the morning and another in the afternoon. We are hoping to host 200 golfers and top $50,000 in sponsorships.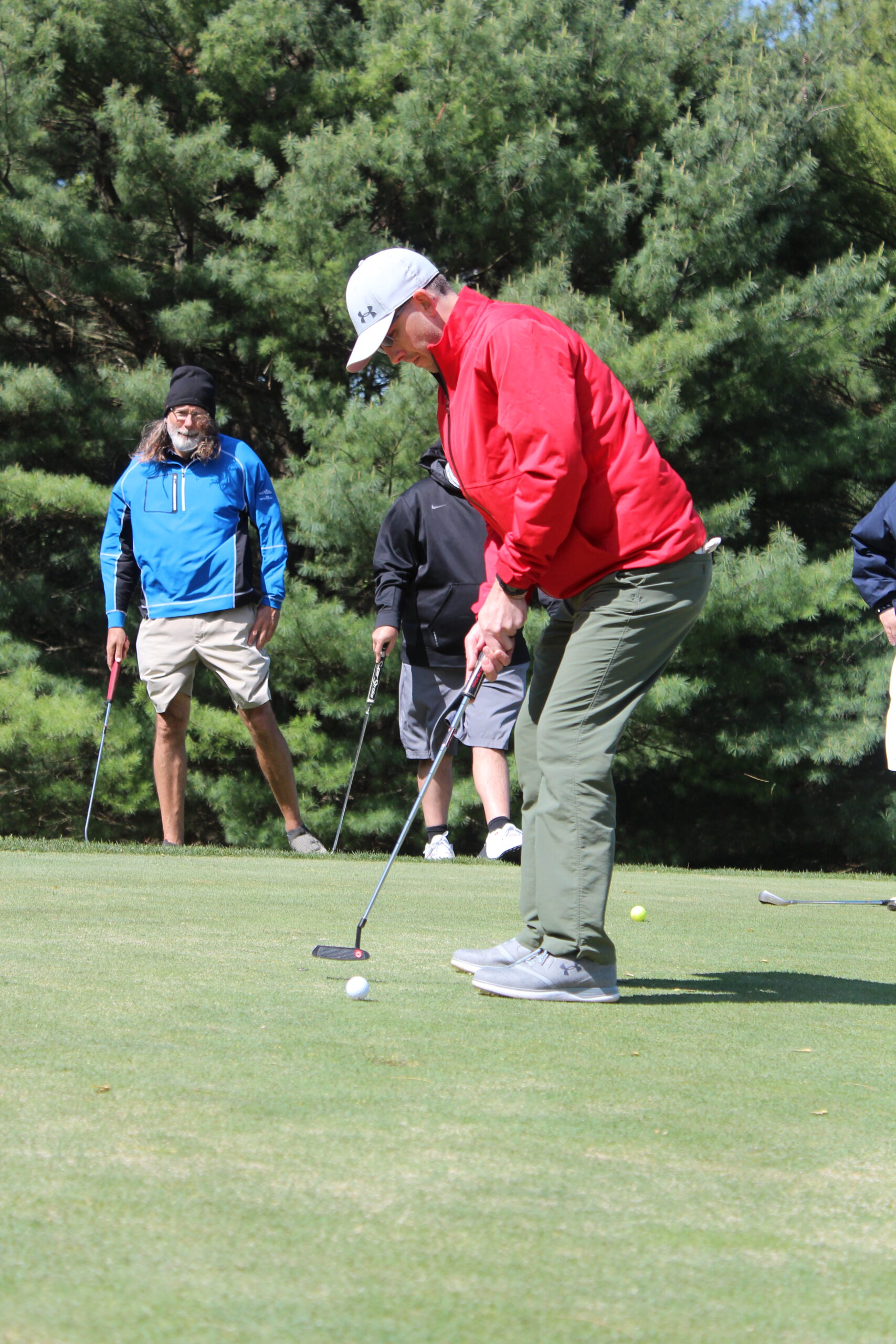 We offer a hand-up, not a handout. 
Central Valley Habitat is a non-profit organization dedicated to breaking the cycle of poverty and providing a path towards economic security for families through the construction, sale, and repair of affordable, quality homes in Harrisonburg and Rockingham County. The families we assist are in an 'in-between' economic reality where they have enough money to survive but not enough to thrive. It's our goal to work with our families, trade partners, sponsors, and local government to help them create a legacy of home ownership.
Our second annual tournament at Lakeview Golf Club in 2022 wasn't windy, but it rained all day long. Even with the rain, we had a 100% turnout. That is the dedication our partners have with Habitat, or maybe they just like to play golf. This year COVID-19 restrictions had eased, so we could enjoy lunch together. We upped the proceeds to $42,000 at this tournament. Amazingly, we had 104 golfers.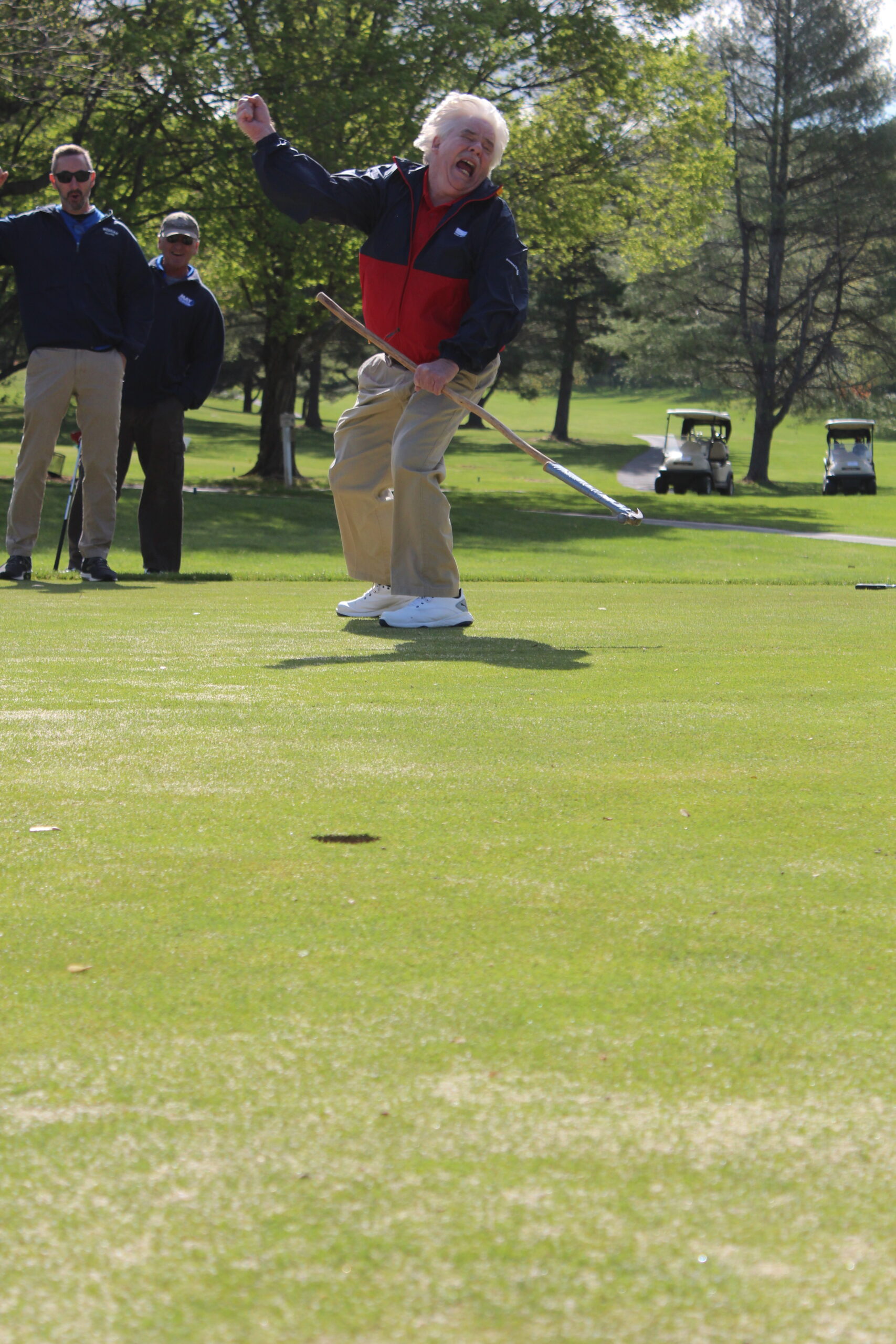 Bringing affordable housing up to par. 
Our trade partners' generosity makes it possible for Central Valley Habitat to provide low-cost, interest-free mortgages to families in our community. Our trade partners are mainly general contractors, framers, plumbers, roofers, material providers, and electrical and mechanical providers. 
Our tournaments' charitable sponsors have included GloFiber and Warfel Construction.
The EarthCraft House Program certifies homes that are sourced, constructed and designed to reduce environmental impacts. We build homes up to par with EarthCraft standards. EarthCraft homes also save homeowners a projected 30% on their energy bills relative to comparable buildings that use standard construction methods.
The Central Valley Habitat for Humanity Annual Golf Tournament is just one way that the community can get involved and support affordable housing in our community without swinging a hammer. We, along with our community partners, can drive results by driving balls.