The Pros and Cons to Living on a Golf Course.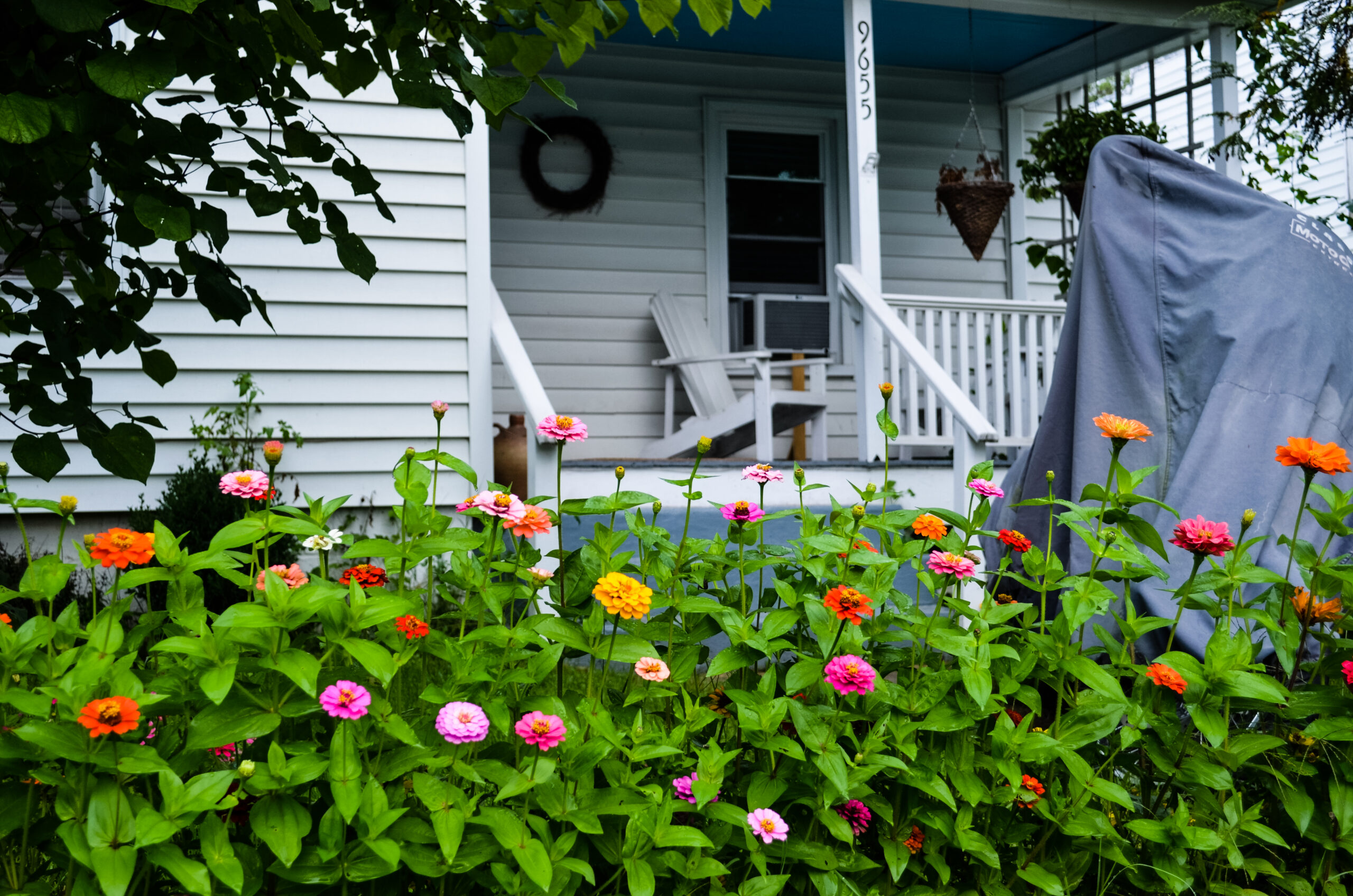 I was looking for a cheap house after a bad divorce.
The pre-Recession real estate market was grim. Moving home to the Valley meant reuniting with family, but even here, houses were expensive and few and far between.
I had two young boys that loved the outdoors, so I built a must-have list that leaned towards their needs: park, swimming pool, food. But there was one thing I wanted for me: a golf course. As I'd learned firsthand, it's hard stewing over sadness when you're nailing a perfect drive or attempting an impossible 'fried egg' bunker shot.
I gave my list to my realtor and started routinely checking the internet for listings. Months passed with nothing. Then, one day, a very small, old house in a little town outside of the city where I worked came up for sale. I called my realtor and we scheduled a visit that same day.
Crossing the threshold, I immediately noticed two things: one, it looked like my grandparents' house (good vibes), and two, it was literally a few steps away from Shenvalee Golf Resort. Inside, it was clean, freshly painted, and seemed to be in good shape. Within minutes, we put in a successful bid.
The house was within walking distance of a park, pool, baseball games, and Southern Kitchen's famous fried chicken. My boys enjoyed wonderful summers exploring, while I (as a protective father) felt they were safe, surrounded by good neighbors and amenities. 15 years later—15 years of planting trees, tending a garden, and renovating the porch with my boys—I'm finally selling, certain that it was a decision well-made.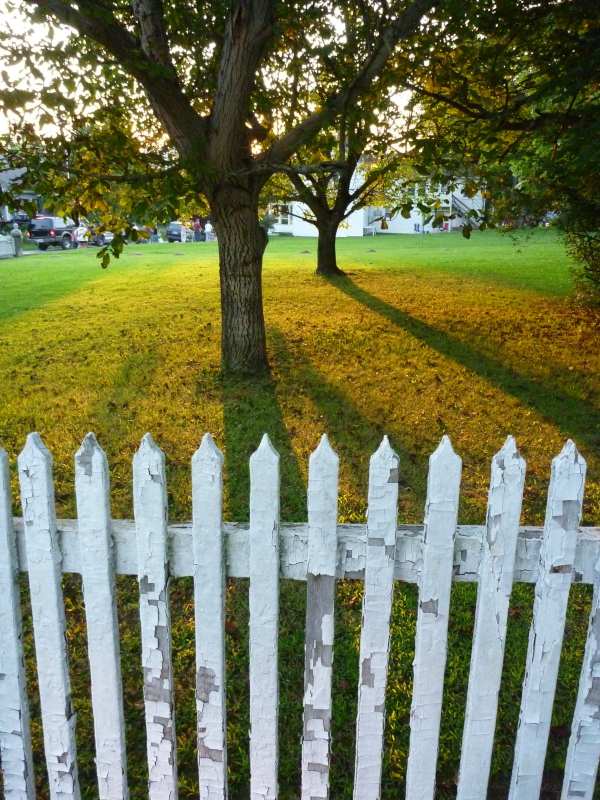 So, what is it like to live on/near a course? For a golfer, it's everything. It's like having a psychologist available 24/7. Feeling stressed? Grab a club and walk on over! Amidst golf's meditative repetition, the world slowly shifts back into perspective. Living so close, I got to know the course inside and out. Even snow couldn't stop me—I just strapped on some cross-country skis and continued exploring.
Negatives? Not a lot. One awkward dent where a very big hook from the tee box met my car. Some drunken golfers sneaking out at night, leaving behind a trail of beer cans and cigarette butts. Occasionally, a truck would cut the turn a little sharp, messing up some landscaping. But I cherished my unique experience living on the quad, with all its history, connections and drama. Rumors of land being sold, trees being felled, change coming from the North, the South holding onto tradition. Fireworks and watermelon, hole-in-ones and rowdy tournaments, Rotary meetings and poking fun at out-of-towners and the indescribable beauty of fireflies glowing over a late-night green. My 15 years on the quad were a memorable chapter in my life—one I'll fondly look back on.
 Not long after we'd moved in, my new neighbor told me that he'd grown up in the very house I'd bought. Decades prior, his mother took up golfing when his father had passed away. I often imagined what she must have been like: in her 80s, excited to go out with her girlfriends and play a round. Over the years, I found all kinds of golf memorabilia tucked away throughout the house—old tees in a cupboard, a trophy in the attic. It comforted me knowing I wasn't the only one whom the golf course must have helped through a dark patch.
We all face our own tough times, and we all find ways to navigate them. Now, as I pass on this very small, old house to its next owner, I only wonder what bricabrac of mine they'll find as they make it a home of their own.